WEDDINGS AT THE WHIRLING RAINBOW CENTER
Thank you for your interest in having your wedding at The Whirling Rainbow Center in Homer, Alaska. Your wedding day is a life-transforming commitment and it's our passion to create a meaningful and touching ceremony with you that brings the depth and breadth of your love, passion and future destiny together.
As the highest facility in Homer at 1,550 ft, The Whirling Rainbow Center offers breathtaking panoramic views of the snow-capped volcanos of Mt. Douglas, Mt Augustine, Mt Iliamna and Mt Redoubt, as well as Kachemak Bay, Cook Inlet, numerous glaciers and rolling hills of spectacular wildflowers. There is more than 30 km of hiking and skiing trails adjacent to the center as well as B & B cabins for lodging your wedding party, family, and friends. While providing you a truly Alaskan style full-service facility, The Whirling Rainbow Center is surrounded by wilderness where you can regularly view our neighbor moose, wolves, marten, cranes, eagles and more! Please contact us for the various Wedding Ceremony Packages and Services we offer at thewhirlingrainbowfoundation@gmail.com.
WEDDING SPACE RENTAL
Includes:
Three 12 x 12 wedding canopies
Wooden Benches and chairs
Indoor or Outdoor Venue facility
Alaska's Own Grandmother Drum Closing Wedding Activation
Cleaning Fee
Additional Options:
Sound System Rental
wedding ceremony set up
wedding decorations
ceremonial art, signs, coffee, tea, water, and snacks
NOTE: The Whirling Rainbow Center is an alcohol and drug-free facility.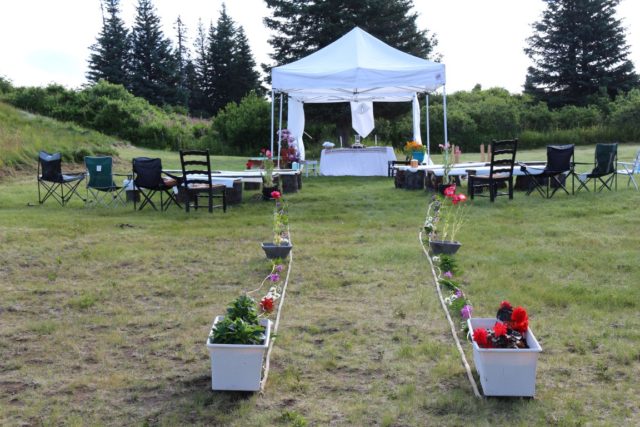 PLANNING YOUR WEDDING CEREMONY:
Planning a wedding can seem overwhelming at first so contact us for your FREE BASIC WEDDING CHECKLIST and BASIC WEDDING CEREMONY OUTLINE!
OFFICIATING YOUR WEDDING
White Eagle Medicine Woman is a Licensed Minister with the American Fellowship Church and has performed weddings, personal and group ceremonies for thousands of people around the world. Her mission is to create art, ritual, music, and stories that weave your highest intentions for the ceremony and engage your family and friends in a unique recommitment to the devotion of love in their own marriages and daily lives. This intention cultivates a supercharged and unified community space of love to hold you in your new path and commitment. The design of the ceremony weaves the clear intentions, pure joy, devotion, and spiritual renewal that will guide your marriage for many years to come.
BOOKING YOUR DATE
Due to our international programs and guests, please plan ahead to secure your dates. A 50% deposit is due upon booking your Wedding Day. Your balance is due 60 days prior to your Wedding Date. The Whirling Rainbow Foundation accepts Cash, Check, Visa and Mastercard. Refund Policy: All cancellations must be received in writing. Deposits are refundable with 61 days of notice minus 10% cancellation fee and any consultation hours already used. Within 60 days there are no refunds.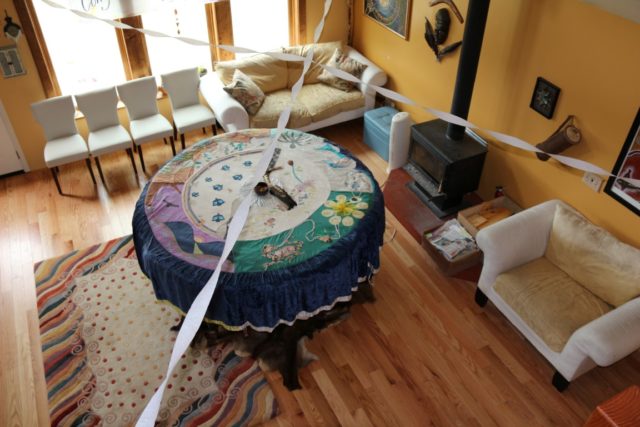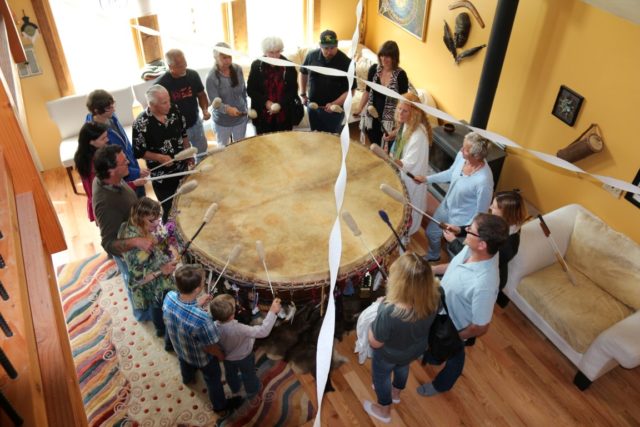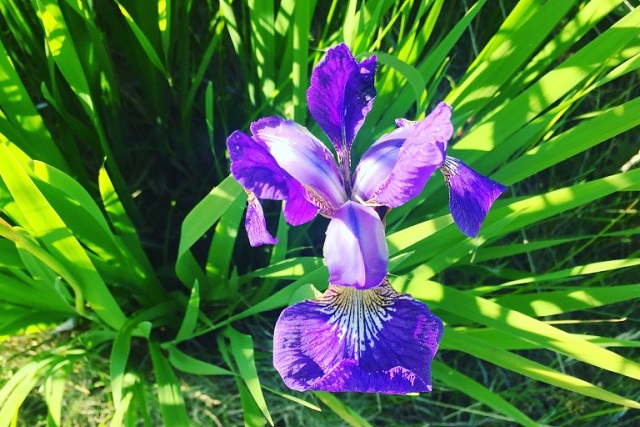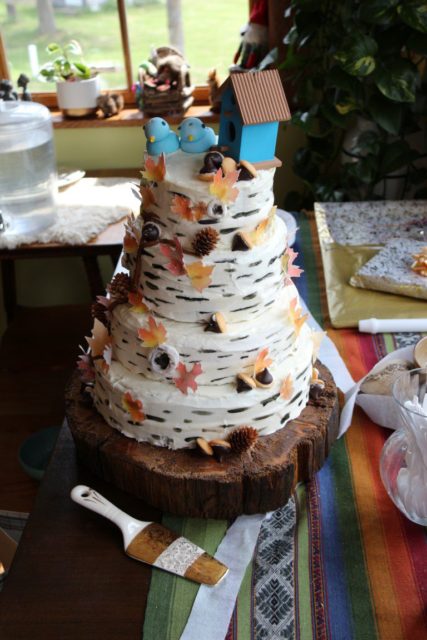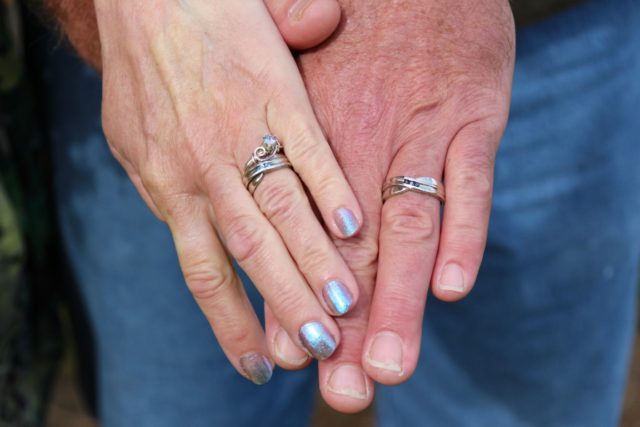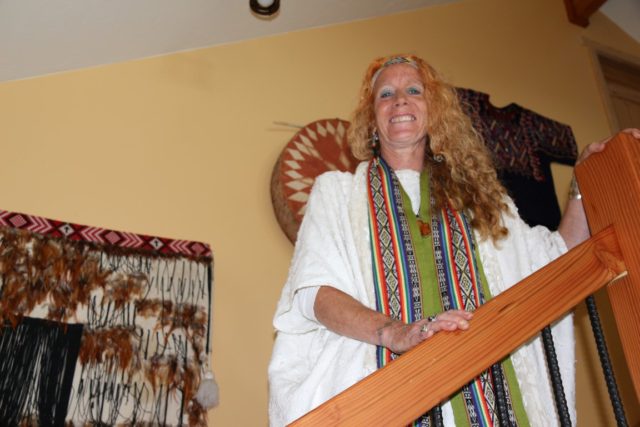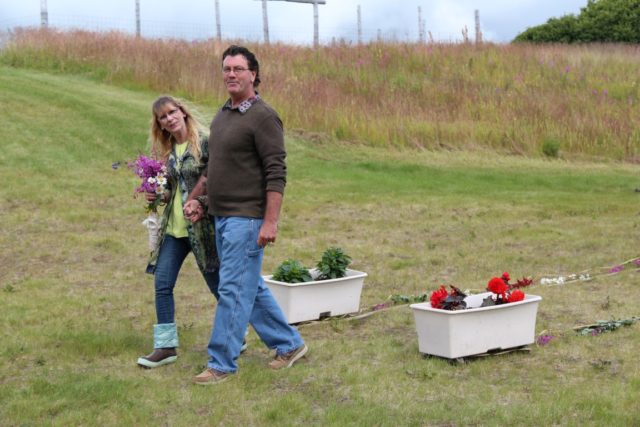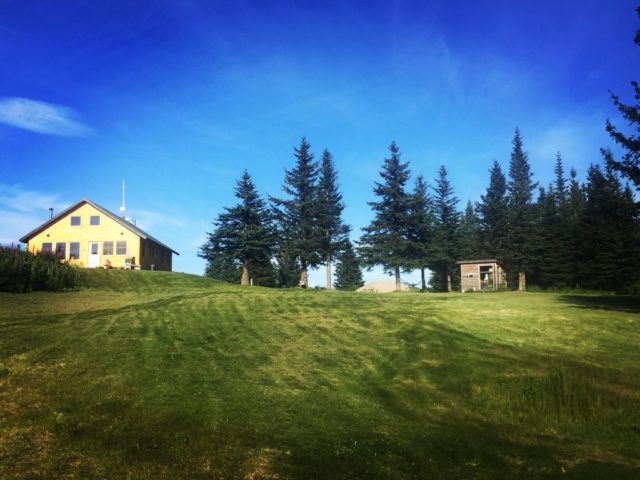 ---
"Tony & I are pleased beyond belief with the awesome ceremony you blessed us with. And, for the honor of being the first marriage performed on premise for your new location! We are SO grateful for and amazed with all the unique beauty & provisions everyone coordinated over, regarding our special event- we're fortunate in the loving opportunity presented us!! Thank you again, for a wonderful day!! -Debra Nunes
Dear Suraj & Michaela, sincere thanks for your amazing creativity, expertise and loving energy contributing to our very special wedding day. We love you both and are truly grateful and deeply appreciative for your inclusions for our journey. We loved the framed art you gave us, the great photography and music ambience for our wedding." -The new Mr and Mrs Tony Gallios, Homer, Alaska