Awakening Your True Soul Purpose and Path.
Soul Codes of the New Earth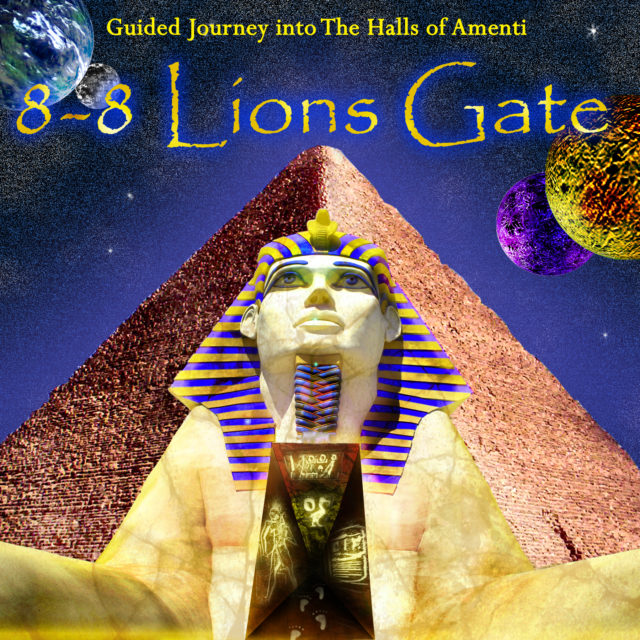 SOUL CODES OF THE NEW EARTH: TEN EYES OF THE SOUL: FULL PACKAGE
Ten weekly 2.5hr Channeled Audio Teachings, 30+Page Full Outlines, Higher Purpose and Life Purpose Lessons and 2 FREE 1 hour Coaching Calls with White Eagle Medicine Woman $222.00
Total value $255, you save $33 by signing on for the full package.
Buy NOW!
9 Keys to Recalibrating Your Soul's Path in 2017
Unveiling Your Soul Codes & Soul Blueprint
Sounding the Soul Song & Speaking the Soul's Language  
Reclaiming Your Higher Purpose, Soul Purpose and Life Purpose
Aligning Your Soul Vine with the Soul of Mother Earth
Keeping & Breaking Soul Contracts, Clearings and Ascension
Increasing Soul Power through the 5 Shields & 7 Flames

Finding the Right Soul Foods- Rooting the Soul Purpose
Reading the Sign Posts, Symbols & Messages along your Soul Path
Expanding Your Soul Capacity through Luminous Initiatory Rites & Meditations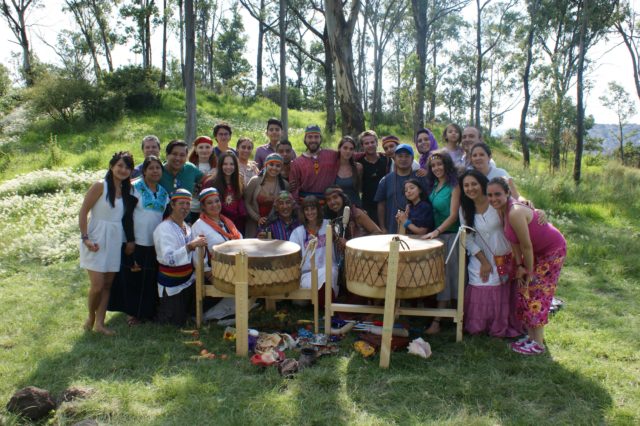 ---
"Thank you so very much for this amazing opportunity to participate in this phenomenal SOUL CODES program. I am looking forward to continue deepening the practices through the whole year and many years to come. I especially look forward to meeting up in person sometime in the not too distant future."
Big Love, Rayena, California
"I am in such a state of gratitude! You are so wonderful. I so celebrate your love, service and devotion to the evolutionary impulse in each of us."
Sending Aloha, Tarika Lea, Hawaii
"I am so touched and moved with the depth, ferocity, playfulness and kindness of the Grandmothers and Grandfathers in all their manifestations. I am also deeply touched by your generosity and commitment to us students. The teachings are profound. This program has come at the perfect time for me and I feel very blessed and stretched! Thank you so much."
Liz Wouter, Canada
"Thank you for the beautiful lessons. I am most grateful! Each Lesson is so wonderful. I was so excited when I did my first lesson and each one I am excited to receive and do. What beautiful words. Thank you. I feel more aware and more whole. My energy around me has increased so that I feel bigger. Ready for more."
-Rita Burrows, British Columbia, Canada
"Thanks so much. Great channelling and information for me personally. I am finding the foot breath work so healing for me personally. Amazing teachings with the Grandmothers and Grandfathers. So thank you dear White Eagle and Soul SiStars with love from my Heart to your Great Hearts. " Blessings
-Pati Hueneke, Australia
"Michaela, thank you for all you do to support White Eagle, The Whirling Rainbow Foundation and the Grandmother Drum International Peace Project!! I deeply appreciate what I received from the Teleconference last Saturday, and I absolutely loved the flute music that came through you at the end of the call 💝. I'm grateful to play a part in this awakening 😊"
In Lak'ech – Frostie Weber, California
"Love to you White Eagle, you have changed my life, and I am so grateful for you. Thank you for bringing me into myself, and I look forward to future Soul Codes courses with you. Xxoo until next time, all of my love to you!" -Christine Singsass, Alaska
"Dear Suraj and Michaela, thank you so very much for the gift of the Soul Codes Teleconference! The experience, after the first two sessions, has been amazing! Following yesterday's Teleconference, I felt a sense of renewal, and encouragement, for my life's mission.
For longer than I can remember, I have felt like my life's work has been like a jigsaw puzzle being worked from the outer edges towards the center. Or knitting a garment from the seams, to the middle. Since I have met both of you, the gap has gotten smaller, though not yet complete.  Much love, and many thanks and blessings!" -Melinda Patterson, Anchorage Alaska