Awakening Heart Consciousness in Humanity
FREE Conference Call as we share the awakening of spiritual consciousness and the Birthing of the Homo-Luminous Humanity.
Past audio May 17, 2015 
CLICK HERE

NEXT LIVE CHANNELING with White Eagle Medicine Woman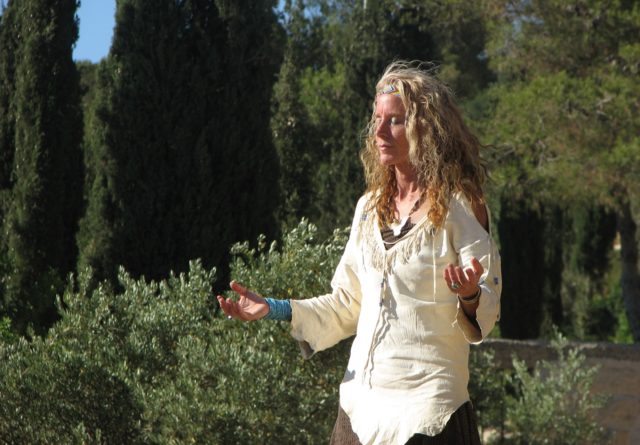 Topic: Your Soul Forecast for 2017
Date: Saturday January 7, 2017
Time: 10 am to 1:00pm Alaska USA time (please CLICK HERE to get the time in your state or country)
The call will focus on:
Following signs from your Soul to guide you on your Soul Path in 2017
Listening for the best times to take actions and the best times to reflect
Learning the best approach to times of increased intensity and times when things stand still
Knowing how to align your goals with your Soul Destiny
* Phone lines will be opened to answer your questions after the channeling.
---
LISTEN TO PREVIOUS CONFERENCE CALLS HERE
Call in Details: USA
Dial-in Number:  +1 641 715 3836
Participant Access Code: 135088#
PIN to download recording after the call: 135088#
For all other countries CLICK HERE to get your local dial in number. After you dial your local number you will be prompted for your participant access code.
"We really enjoyed the conference call and I am very encouraged to continue reading and applying the teachings. Its also inspiring to hear all those distant voices calling in and feeling truly part of a Global Community." -Ann, Australia